Skip to Content
Events in the heart of nature
Far from being incidental, events offer the opportunity to bring a company's culture or strategy to life through immersive experiences, engaging participants.
More than ever, people need authentic relationships to thrive. Explore our suggestions for inspiring gatherings that create and enrich relationships.
Contact our Sales team:
(t): +32 2 290 98 24 - (e): Rfp@dolcelahulpe.com
A 750 m² multifunctional room
Private dining rooms
High performance ventilation system
Event organisers ensure that every detail is treated with the utmost care.
Private outdoor areas
Many catering options 
264 guest rooms and suites on site 
Secured high bandwidth WiFi and Audiovisual/IT assistance
Go Meet Wyndham Rewards program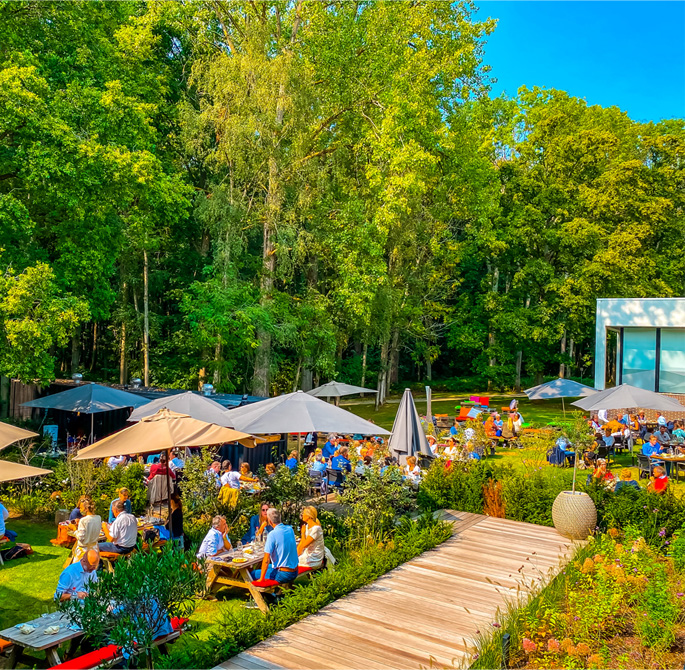 calque 5
Inspiring gatherings
Sources of inspiration and motivation, gatherings allow you to forge links. At Dolce La Hulpe Brussels, dinners, afterwork, teambuilding and events in the forest are all activities that will inspire you to discover new perspectives.
amilcar 03059
Motor events
Dolce La Hulpe Brussels offers you a wide range of spaces for the display of vehicles, both indoors and outdoors. Unique locations with nature as a backdrop.
Our hotel is located in the heart of the Sonian Forest, an ideal location to immerse your visitors in a unique and immersive experience.
You also have the possibility to test drive from the hotel.