Skip to Content
Connecting with the living world
Do you want to boost your teams by giving them tools to optimize their physical and mental energy level?
Does the development of your ESG strategy give you the desire to inspire your employees or partners on new practices to adopt in terms of sustainability?
We have selected various workshops and conferences that will meet these expectations to instill new practices centered on the human being and nature.
Contact our Sales team:
(t): +32 2 290 98 24 - (e): Rfp@dolcelahulpe.com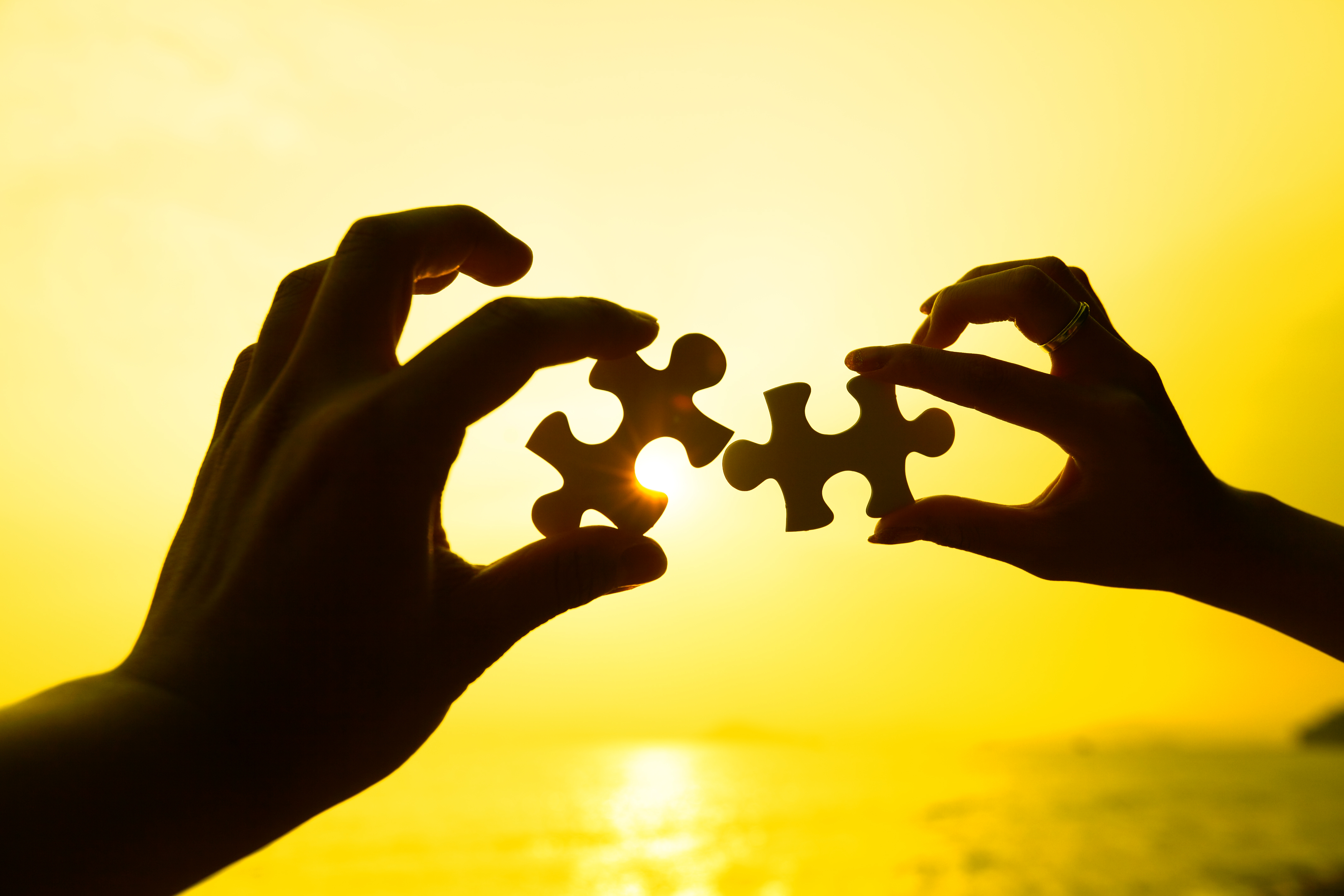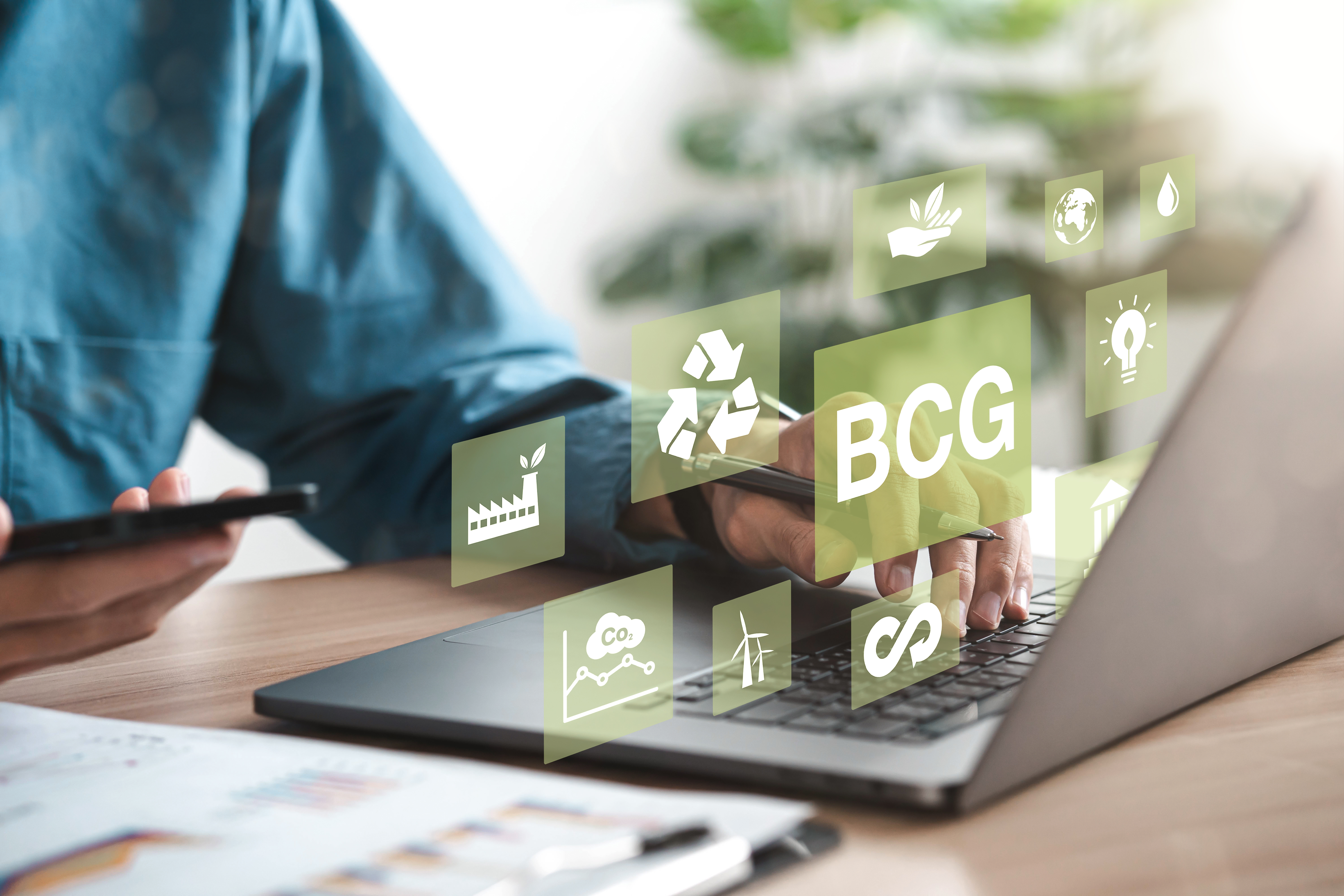 BOOST your well-being
Boost your Body & Mind
Anne Everard is a lawyer by training and worked for 20 years in the telecommunications industry. She has published "Boost", a practical guide to what matters today to be physically and mentally fit. Anne Everard is an author, speaker and trainer. She specializes in wellness at work and global wellness.
Participants will discover:
- How to assess their current energy level
- The 50 spoons of energy theory
- How to boost their energy
- How to avoid unnecessary exhaustion
Each participant will leave with the Boost guide and an individual action plan in 3 steps.
Forest at nightfall
Boost your eco-consciousness
Let's set off together to explore the mysterious and fantastic world of the forest at nightfall. The forest is transformed into a living canvas where you'll marvel at the creatures revealed in the moonlight: you'll hear the hooting of owls, the song of insects and maybe even the gentle rustle of a bat's wings. You'll be surprised to find this world very soothing, once you've got over your initial apprehensions.
Come and enjoy an unforgettable experience that will awaken your senses, broaden your horizons and help you rediscover the beauty of nature. There's no better way of bonding a team than by sharing powerful, authentic experiences.
In short, this experience allows :
immersing into a mysterious world
overcoming fears as a team
strong and sensitive emotions
a deep connection and a sense of wonder
a sense of peace and belonging in this 'wild' world
Reconnecting with your wild side
There's no better way to bond a team than to enjoy powerful, authentic experiences together.
Equipment: suitable clothing, trainers or walking shoes
Time: 60min-90min
Season: March to October
Module: Interactive workshop
A sensitive journey through a changing world
Boost your eco-consciousness
Workshops inspired in particular by Joanna Macy's 'work that connects', enabling everyone to connect on an emotional level to the 'great turning point' that our society is going through.
The 7th generation: a workshop enabling a group to enter into dialogue with people from future generations. It's a powerful way of raising awareness of the issues of our time.
Time: At least 60 minutes

Module: Interactive workshop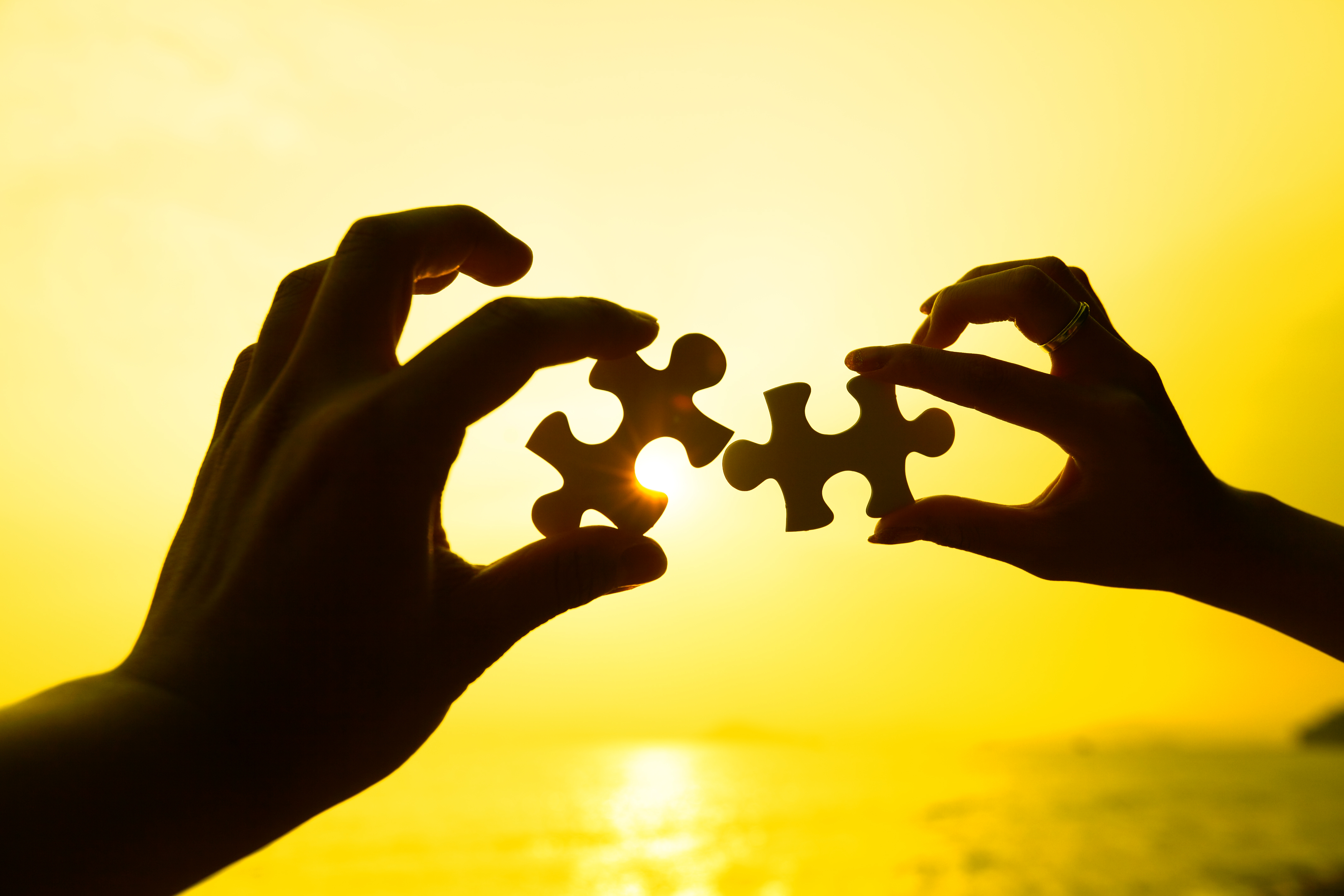 Discover your brain preferences
Boost your body & mind
The objective of this approach is to understand one's behavior and/or positioning in a project and in a team, as well as the sources of these deep motivations. We use tools that represent the brain preferences of a person and/or a team along 4 axes:

- The analytical and rational side
- The methodological and organizational side
- The emphatic and relational side
- The creative and imaginative side
Time: 180 minutes (plan a half-day)
Module: interactive workshop
Forest bath
Boost your body & mind
A forest bath is more than a simple walk, it is a way to immerse yourself in the forest to breathe better, to recharge your batteries, to be in connection with the trees, to reconnect with
yourself, be attentive to your 5 senses, have fun and create.

It is recognized that the forest shower (or forest bath) makes among other things:
reduce stress hormones, improves blood pressure, strengthens the immune system, acts on the
parasympathetic system (and thus gives a calmer inner state), and promotes creativity and concentration...

Bring shoes for the outside, clothes adapted to the weather and a water bottle
for the weather and a water bottle.
Run to success
Boost your body and mind
Do you want to help your employees achieve their professional goals or unite them towards a common objective? Get them running!
In just 60 minutes, Catherine Lallemand will share with your team the keys to becoming their own champion, and to surpassing themselves while having fun doing it.
Not only is running good for your health, it's also an excellent way of achieving ambitious goals. In your professional life as well as in your private life. Because you go step by step, at your own pace, with a precise and motivating goal in mind.
During her talk, Catherine, whose achievements include 4 victories in the Brussels 20km, a marathon record of 2 hours 36 minutes and 7 Belgian championship titles, will share with you the secrets of 20 years' experience as a top-level athlete.
From goal planning to stress management, nutrition and recovery tools, to name but a few.
Time: 60 minutes
Language : in French
Module: conference
Nutritional chronobiology
Boost your food
The rhythms of the seasons and the time of day influence every cell in our body. A food eaten in the morning or in the evening will not have the same impact on our vitality or our sleep. Come and learn how to create balanced menus on the plate, over the day, over the week...
Time: 60 to 90 minutes
Module: Conference, Question & Answer
The Climate Fresco
Boost your eco-consciousness
Do you want to act for the climate but you don't have the time to become a climatologist?
In 3 hours, the collaborative workshop "the Climate Fresco" allows you to understand the essentials of climate issues to take action.
This powerful half-day workshop provides a fun, cooperative and high-impact way of understanding all the systemic impacts (cause and effect) of human actions on the climate.
Time: At least 180 minutes
Module: interactive workshop
Medicinal plants for a zero waste family pharmacy
Boost your body & mind
How to prepare an atchoum syrup for colds, a healing balm for cuts, a disinfectant for wounds, an ointment for blows? An herbal tea for digestion? All with plants from our region. Our passionate animators invite you to come and discover their little plant pharmacy and ask all your questions so that you can move from theory to practice once at home.
Time: 60 minutes
Module: conference and/or interactive workshop
8m of intestines to be energetic
Boost your food
Travel to our entrails, observe the intestine, discover its inhabitants (the microbiota), learn how to feed them to: act on immunity, sleep, stress, fatigue, energy, but also mood and boldness! By exploring in a simple and playful way the fascinating field of intestinal health, you will understand the needs of your body to implement concrete actions.
Time: 60 to 90 minutes
Module: Conference and/or interactive workshop
Towards a circular economy, regenerative by design
Boost your eco-consciousness
It is utopian to still believe that infinite growth is possible in a world of finite resources.
In a few minutes, we will introduce you to the fundamentals of the circular and regenerative economy, as well as some simple ways to accelerate your understanding and concrete implementation of its principles.
Let's accelerate together the ecological and inclusive transition thanks to the circular and regenerative economy!
Time: 60 to 90 minutes
Module: Conference, Questions & answers